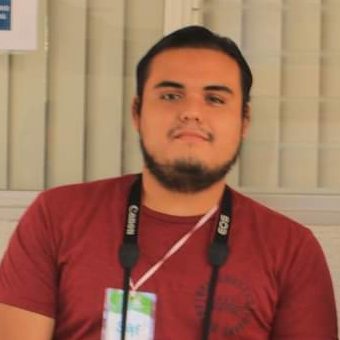 Intern in Environmental Sciences
Intern in Environmental Sciences at the Universidad Autónoma de Baja California Sur. Laboratory assistant in the institutional program of Comprehensive Water Management (PAGUA): treatment, responsible use and management.
Communities Liaison / 2023-Actualidad
Description: Support for the formation of links with the South Californian society, seeking to promote the energy transition and environmental quality through environmental education.
Activities performed: Management, planning and documentation of activities for the community, follow-up of management agendas and calendars, organization of internal procedures and dissemination of environmental knowledge for the South Californian society.
Applied skills: Commitment, initiative, teamwork, work under pressure.