If you want to be aware of all our events, news, collaborations, and calls subscribe to our newsletter to be closer to us.
You can also check out our previous newsletters! They are available in the following languages, click on the one that is most comfortable for you to read.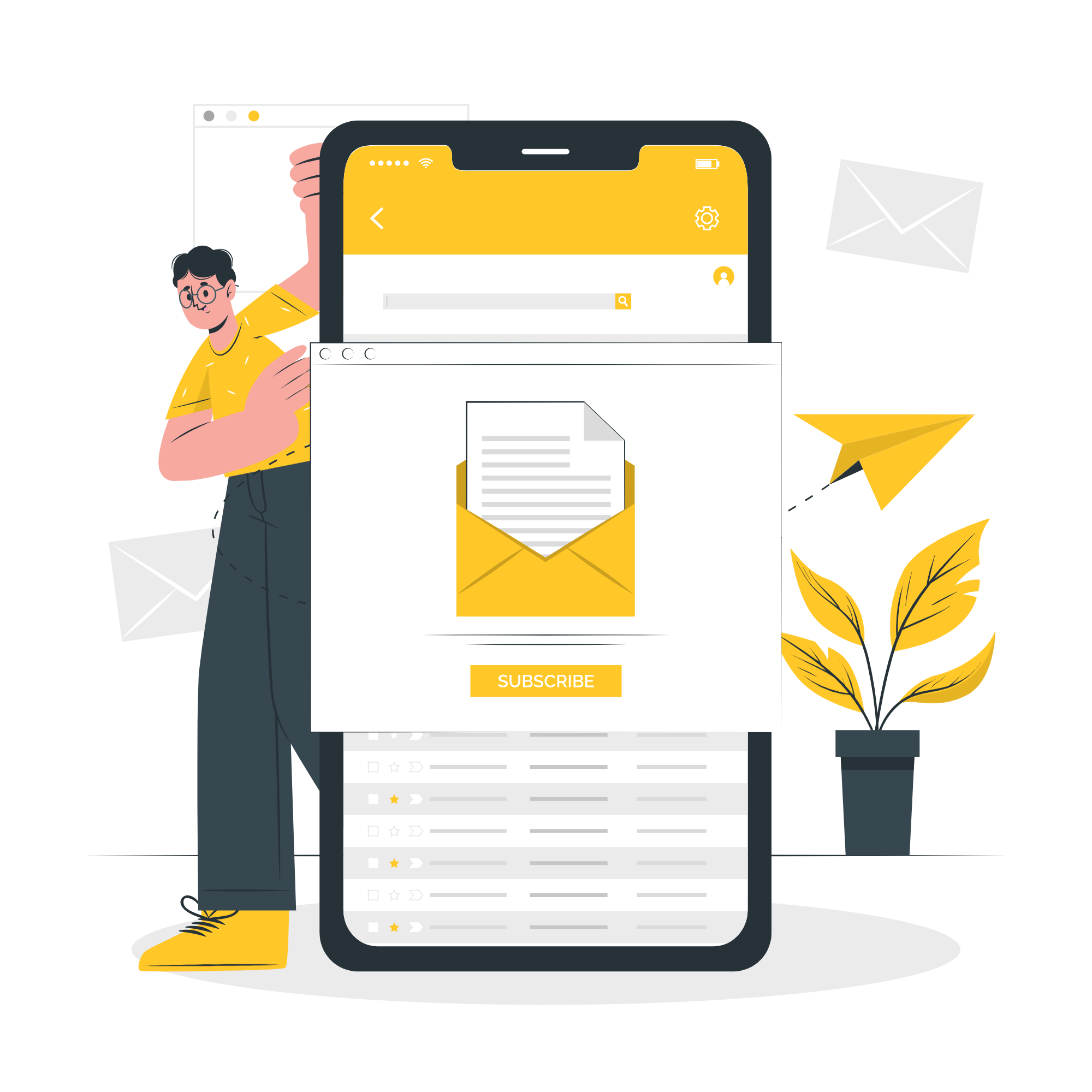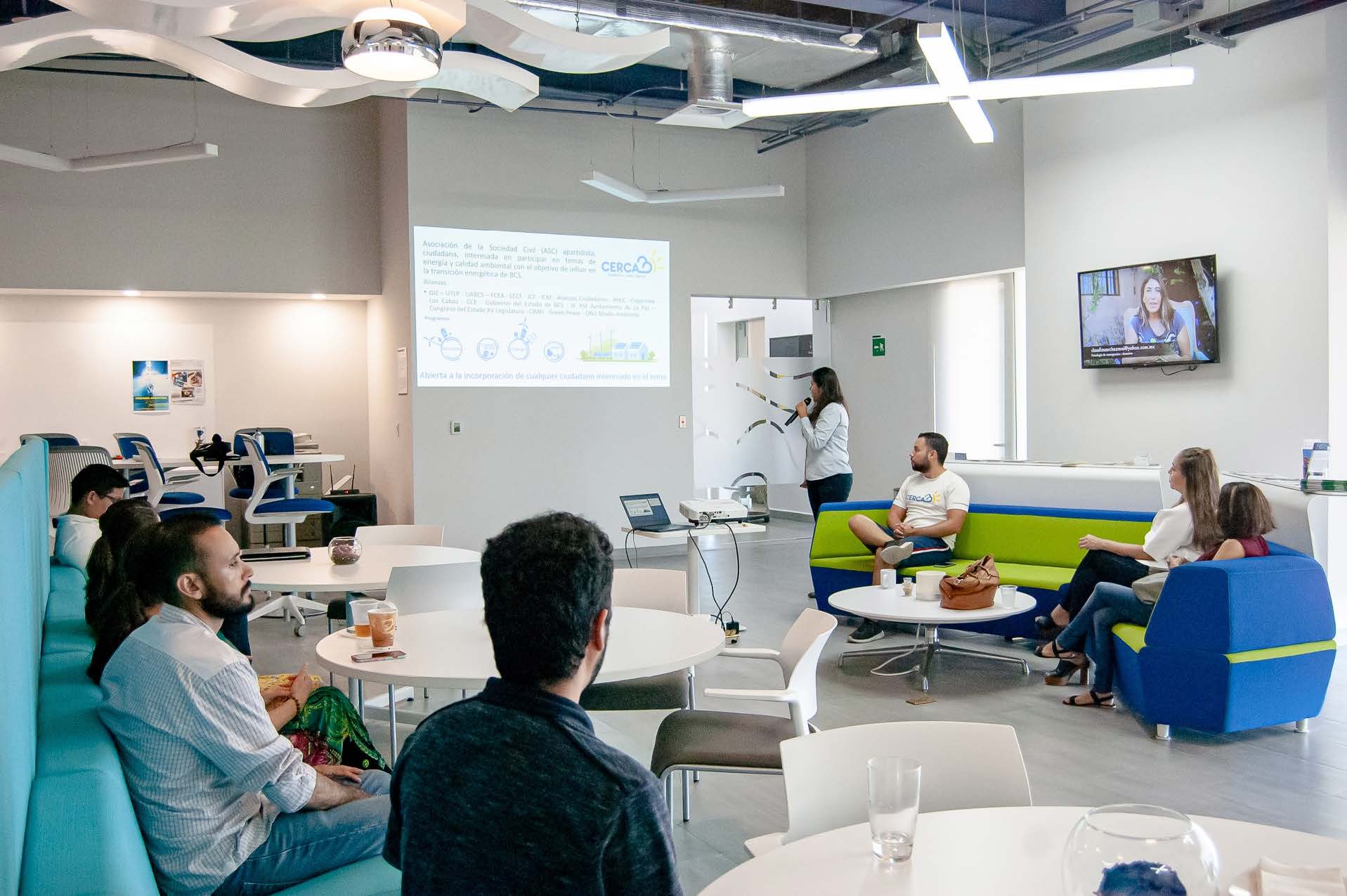 The study is the development of attitudes and skills through the incorporation of new knowledge. CERCA, based on its programs and projects, gathers through reports and research the findings and conclusions that it has been able to access thanks to its workers and researchers.
Listen about CERCA
The podcast is here to help take advantage of available time and increase daily productivity. This is possible due to the ease of just pressing play and listening to the content; listen to it in the car, on the bus, at the gym, during lunch, and so on.
Below you will find our participation in the radio media in which we talk about energy transition, environmental quality, and solutions in this regard. Thank you for listening to us, fighting for the air you breathe.