The environmental scientific citizen center, specializes in promoting
the energy transition based on respect for human rights
and environmental health in B.C.S.
We are interested
Seek and promote solutions that improve the quality of life of South Californians, focusing mainly on promoting a transition towards the use of cleaner and renewable energies and on improving the quality of the environment in our cities and communities.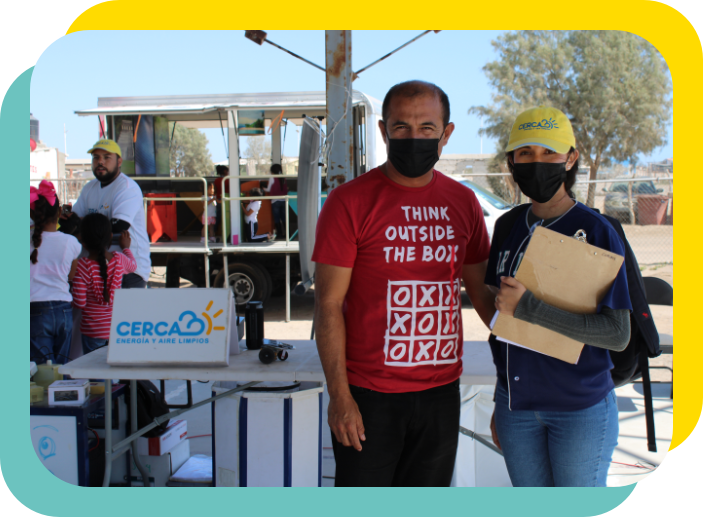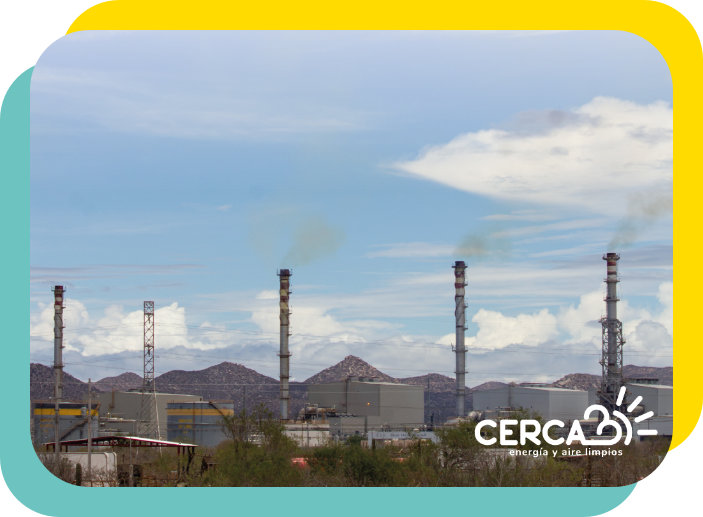 Problematic
Air pollution in the city of La Paz is a problem that has increased considerably in recent years, mainly derived from economic development accompanied by population growth. This growth has been reflected in a continuous rise in electricity demand, in an isolated system such as the Baja California Sur System, electricity generation contributes considerably to the release of sulfur dioxide and nitrogen oxides in the state, mainly in the municipalities of La Paz and Comondú. Our air quality consistently exceeds the WHO-recommended standard, negatively affecting the health of citizens and residents.
Our programs
To achieve our goal, we focus on 3 aspects.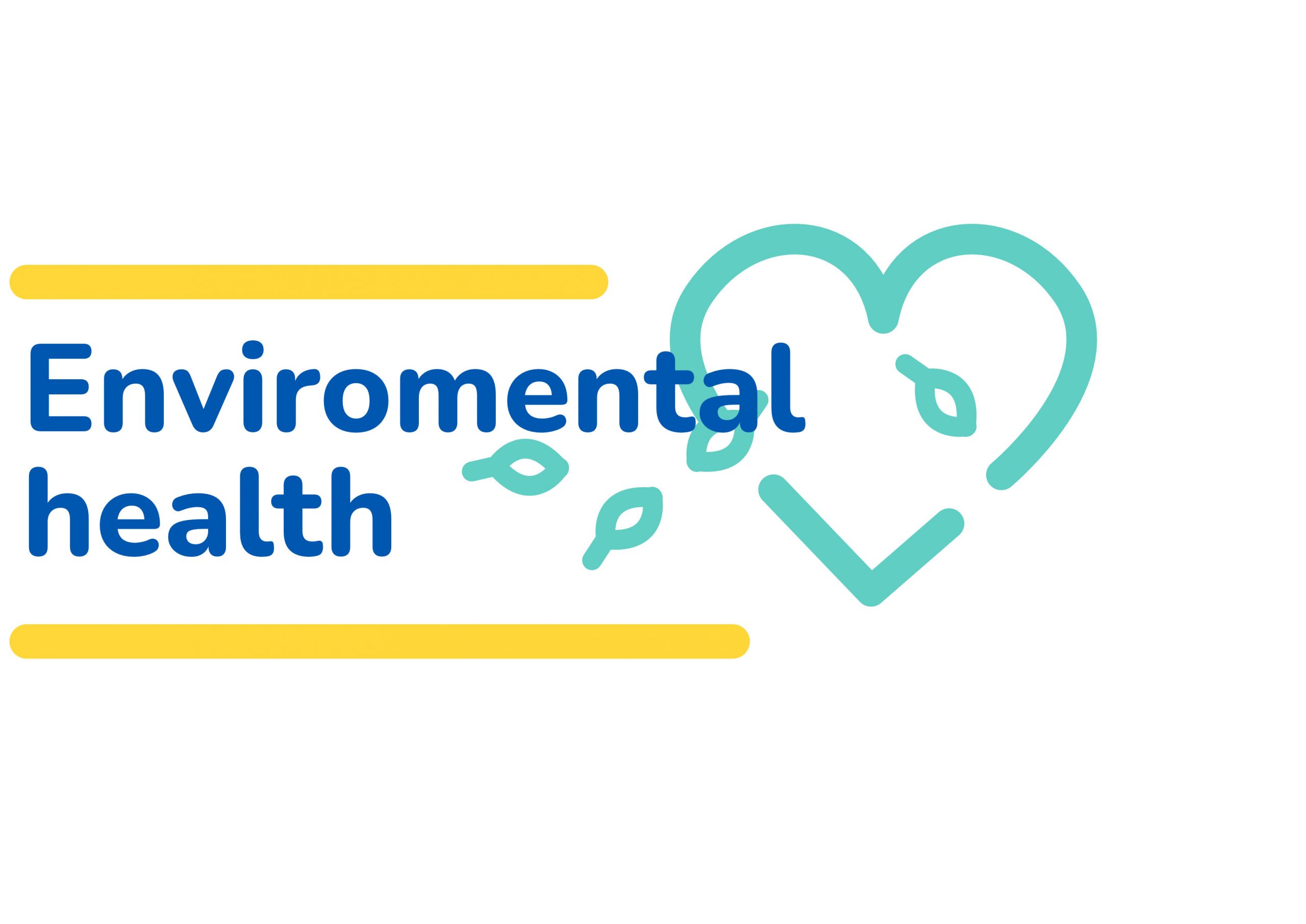 Air quality monitoring in order to detect the main public health and environmental problems in the state that are related to the use of fossil fuel-based energy.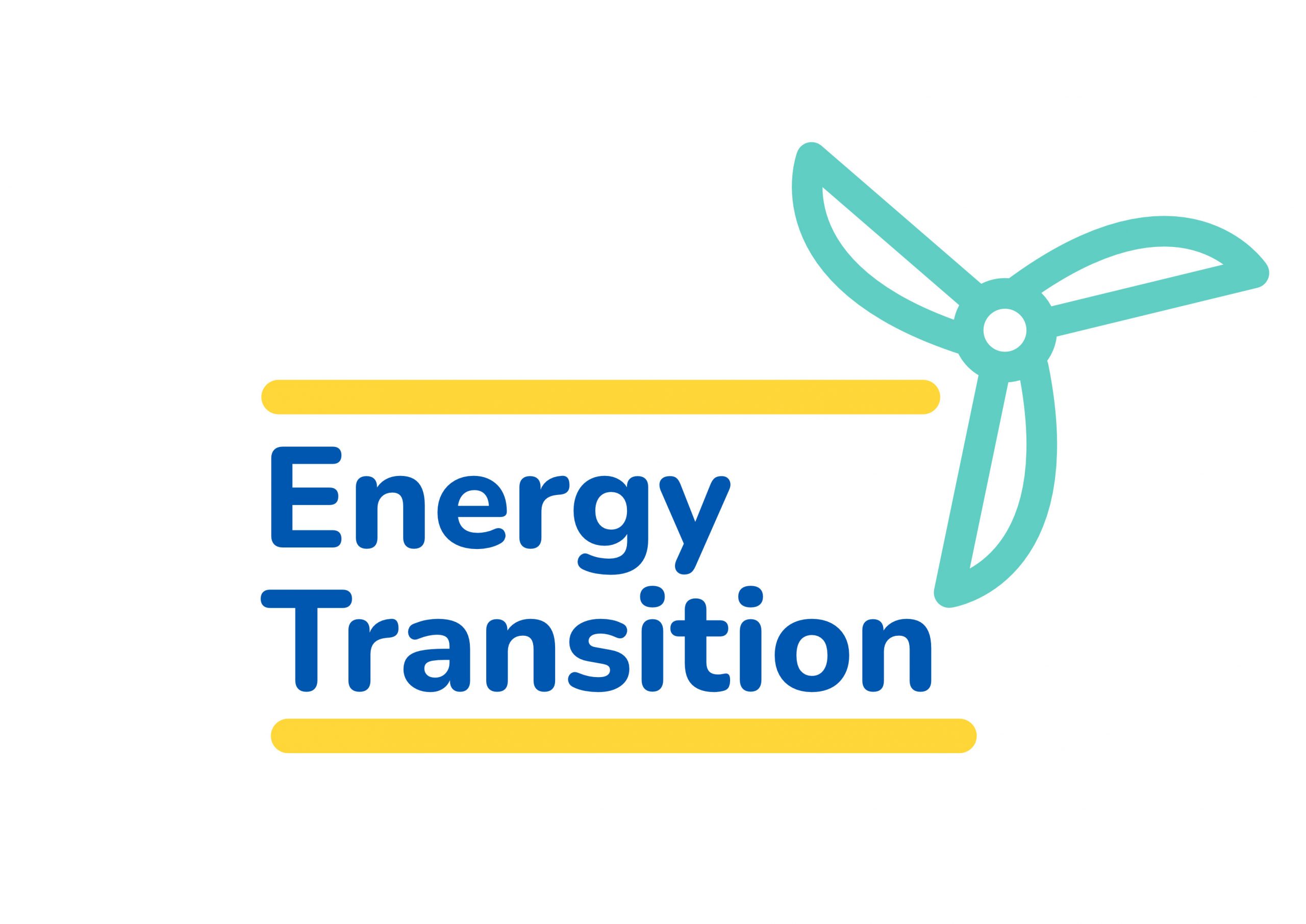 Identify, define and promote measurable, achievable, inclusive and sustainable energy transition steps for the state of Baja California Sur.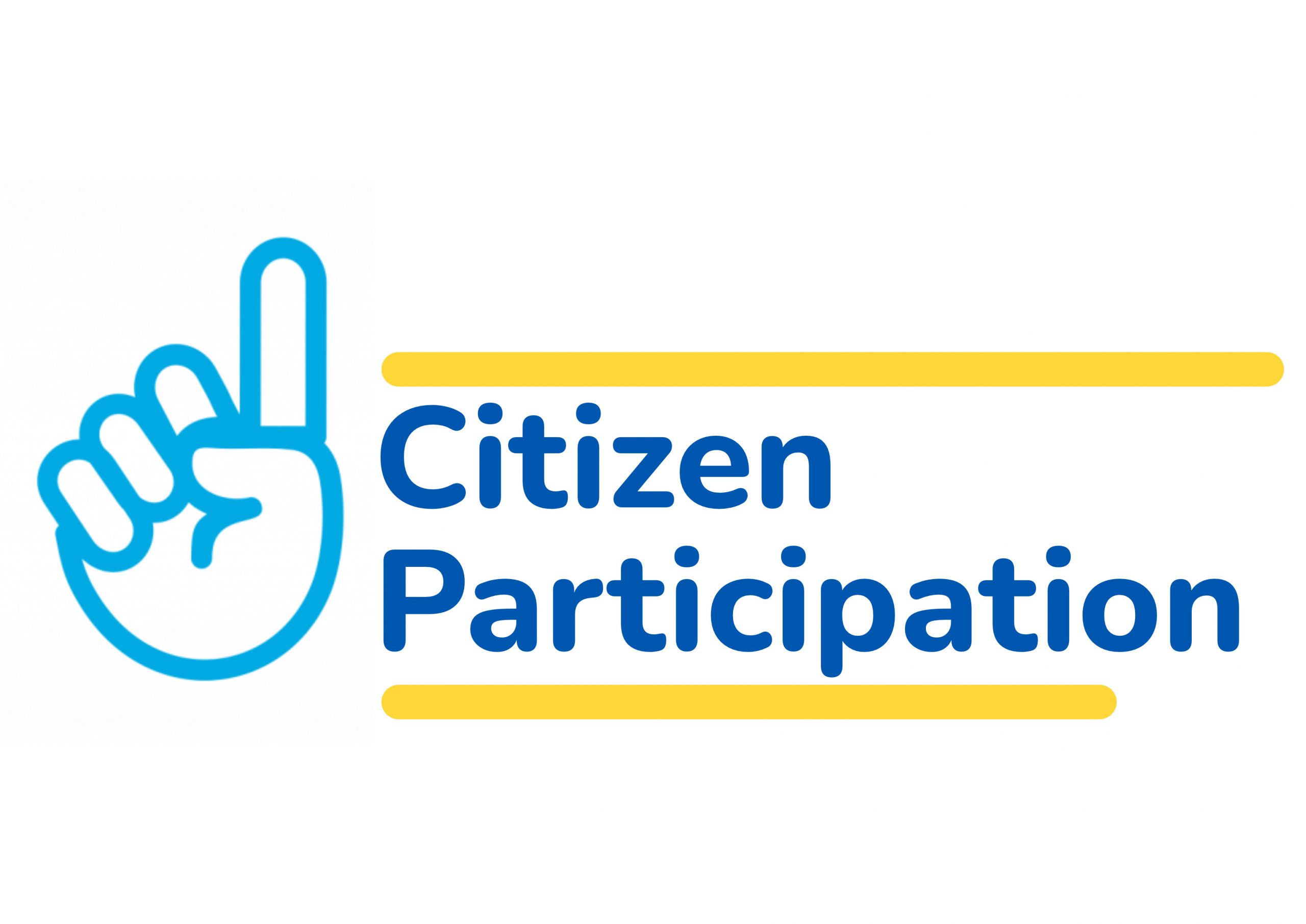 Establish links with different sectors of the community through environmental awareness, in order to encourage participatory action to promote B.C.S.'s energy transition.
Air quality Monitoring Network
Residing within the territory of the bay of La Paz, we are mainly dedicated to monitoring air quality, through the first existing citizen monitoring network in the city, which informs citizens in real time about the state of air quality and environmental contingency states.