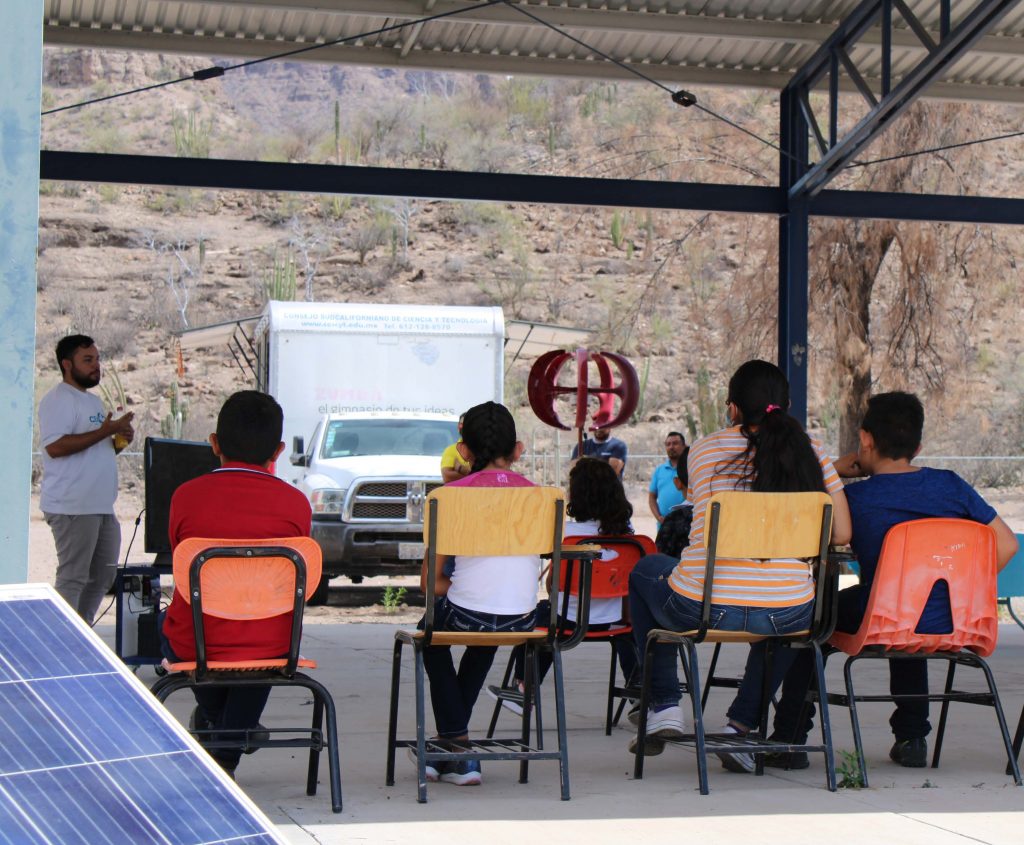 CERCA's work is extremely important for future generations, their work is selfless.
-Martín Sandoval, SAMM Tech
CERCA is the only organization that is concerned about the environment in the state, and not only about the environment, but also about energy efficiency, distribution and production.
-Mauricio Salicrup, Los Cabos Hotel Association
CERCA contributes with its concern and occupation in the quality of our air, mainly in the municipality of La Paz, which is where the thermoelectric plants that pollute the air the most are located.
-Lorena Hinojosa, CANIRAC La Paz
CERCA is the social manifestation of the desire of the people of La Paz to preserve the environment and to change polluting generation for cleaner alternatives.
-Adrían González, Veleta Energy
It is important that CERCA continues to generate data on air quality so that current governments can take action to improve this issue, and so that citizens are aware of what we all breathe.
- Luis Enrique Torres Valles, Zone Energy Los Cabos
CERCA is an organization that warns, corrects and proposes solutions that do not harm the environment or its inhabitants.
-Francisco Loubet, Partes y Climas Loubet
CERCA is the best alternative for the general population, the work they do is very important.
-Jurem Luna, Goldbeck Solar
CERCA's work is very important for people to be informed about the problem of water and air pollution... Congratulations to CERCA for their work!
-Octavio Orozco, Plantas Solares
If there were more organizations like CERCA we would not be involved in a struggle to protect the environment.
-Arandi Torres, COPARMEX Los Cabos
The government of BCS appreciates the work, analysis and proactive criticism that CERCA does on environmental issues, and recognizes the work in favor of healthier air. CERCA has much to contribute to the community.
-Víctor Manuel Castro Cosío, Government of the State of B.C.S.
We could describe his work as an invitation to awareness and the use of renewable energies, where he brings knowledge and technology to remote communities.
-Fidel López Ulloa, ENERCOMM
May

2023

Mon
Tue
Wed
Thu
Fri
Sat
Sun

6

Limpieza en zona detras Polideportivo (Actividad Jóvenes ICM)

•

11

TIANGUIS CULTURAL ISC / FORO DE LA ALEGRÍA

Visita a Comunidad de Los Pozos junto al departamento de Energía

• •

12

TIANGUIS CULTURAL ISC / FORO DE LA ALEGRÍA

Taller de flora endémica del municipio por Francisco (Actividad Jóvenes ICM)

• •

16

CERCA - RECOLECCIÓN DE MATERIAL RECICLADO

Taller de hornos solares en Institución Casa Cuna - CERCA

• •

20

Taller de Arquitectura Bioclimática con Jose Luis (Actividad Jóvenes ICM)

•

25

Plática con Universidad LICEO de Los Cabos (Calidad del Aire)

•

27

Avistamiento de aves (Actividad Jóvenes ICM)

•
The Center for Renewable Energy and Environmental Quality A.C. (CERCA) has been working intensely since 2016 to make visible the importance of a healthy environment for the inhabitants of BCS and for its ecosystems. This time with your help we will do it at a national level. With the "Approach Paradise" campaign, we will initiate an important mobilization throughout the country so that our government acts in the face of the serious consequences of global warming. We are already suffering and accelerating the deployment of wind and solar energy, bringing Mexico closer to La Paz, in order to comply with its international agreements to be part of the fight against climate change and not promote this environmental phenomenon that is threatening sustainable development, health, and life itself.
Baja California Sur is the only state in the country that has two electrical systems isolated from each other and that are not connected to the National Electric System. This energy isolation, together with the amount of sun and wind that it registers, makes it the most viable entity for generating and consuming 100 percent of its energy from clean sources. Have a positive impact to comply with the international climate agreements agreed by the Mexican government for 2024 and 2030, and thus stop being one of the most polluting nations in the world.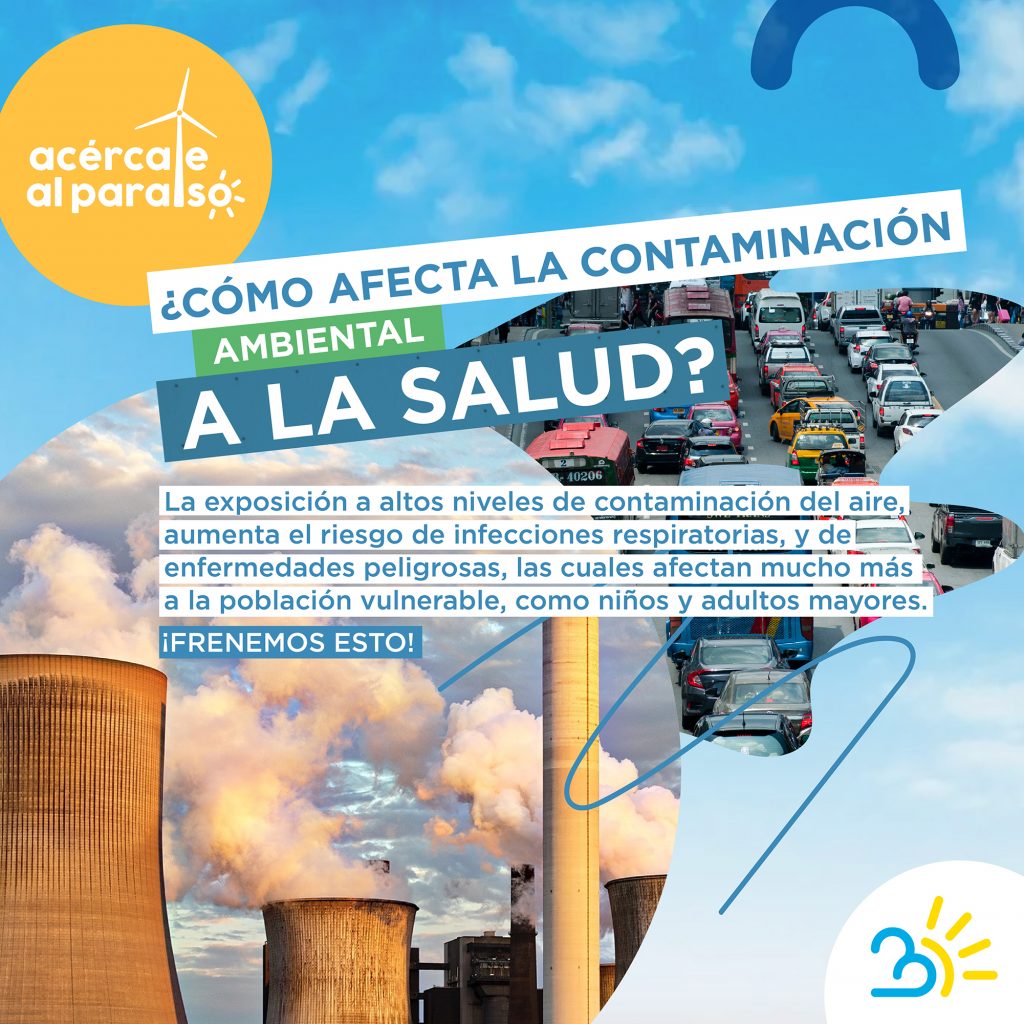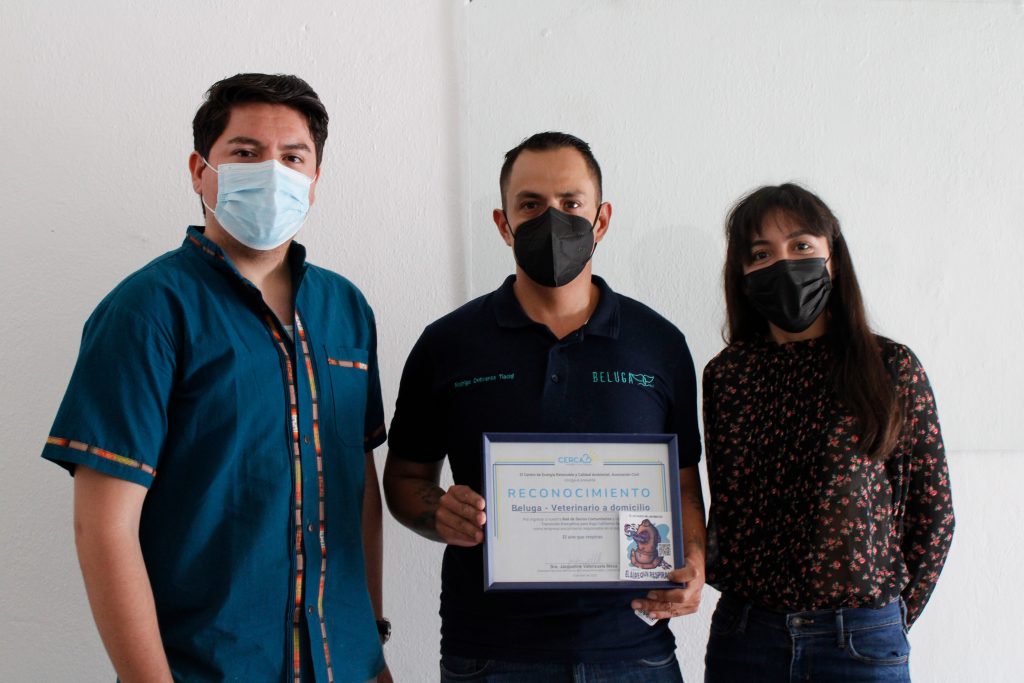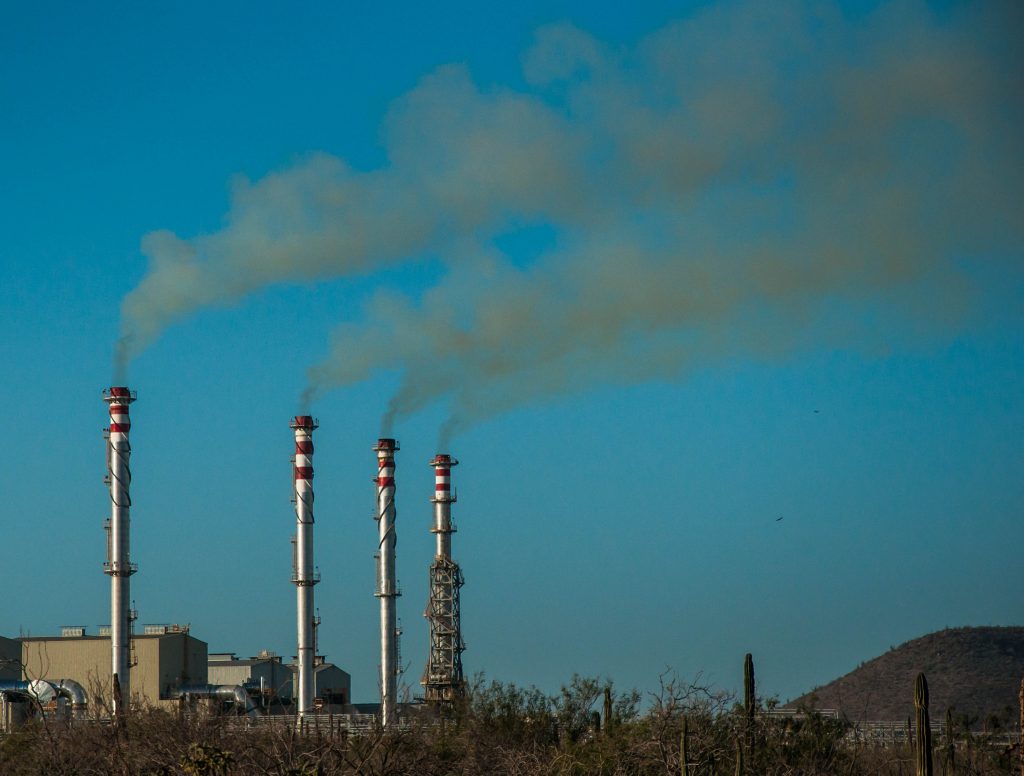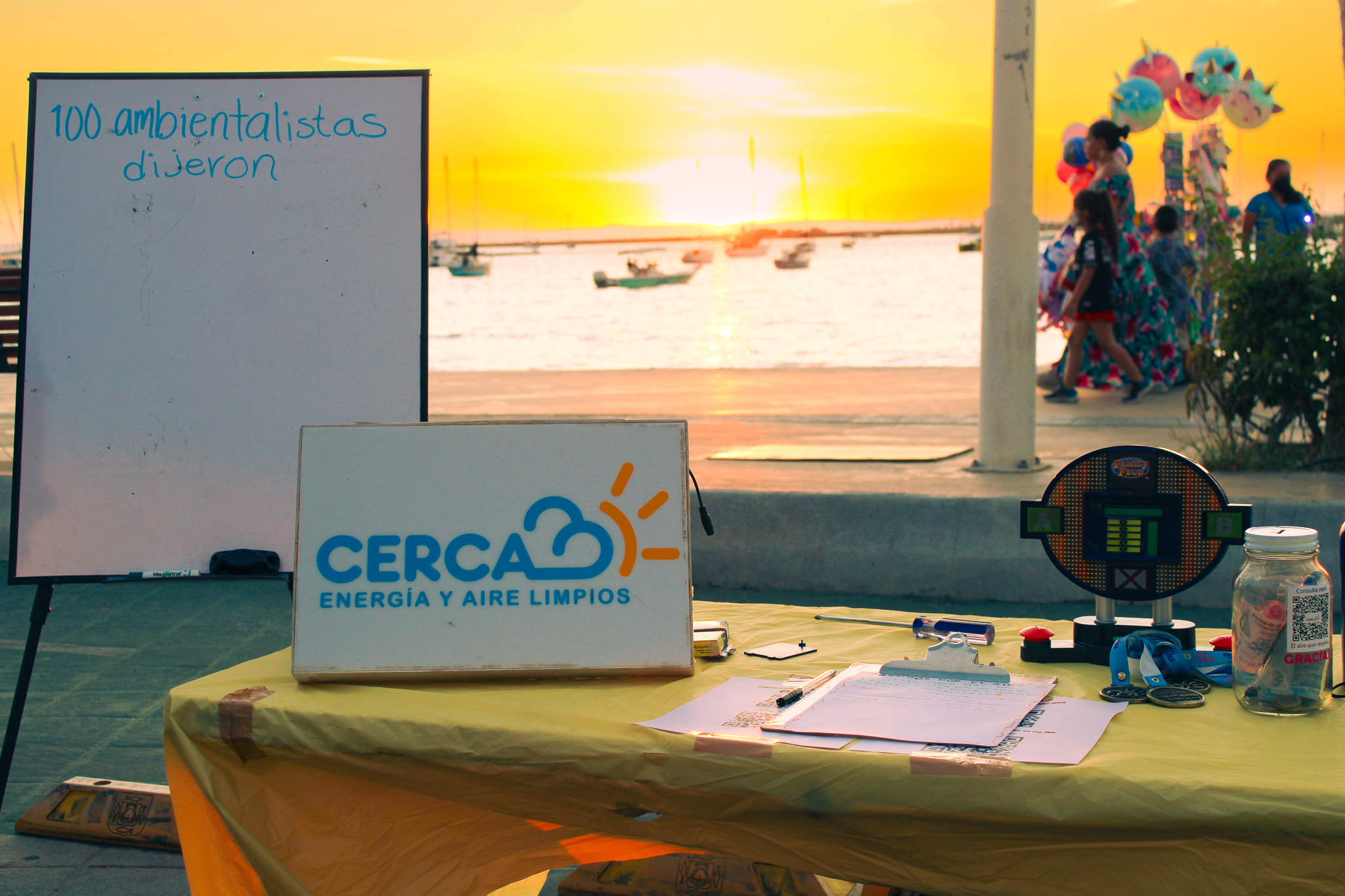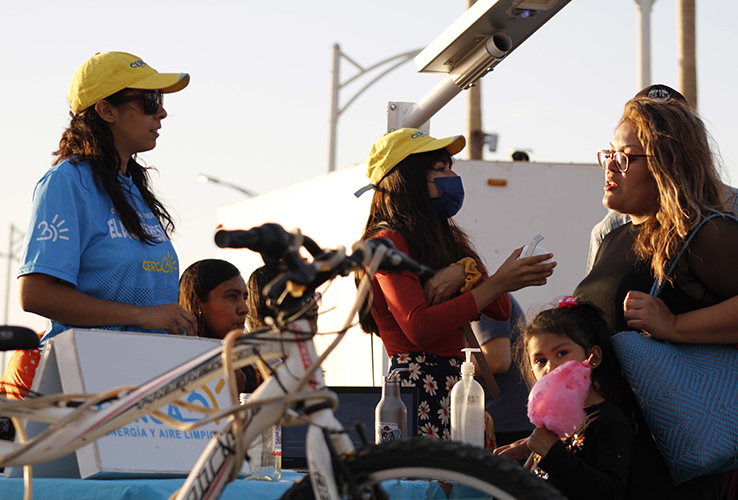 Participate in "Events with a Cause"
CERCA is a non-profit civil association, this means that we do not profit from the activities we carry out, but financial support is required through donations, which finance the different projects that the association is working on. Due to the above, CERCA occasionally develops fundraising events with the purpose of supporting the cause that encompasses the projects we are currently working on.
Events held in 2023