EXECUTIVE OFFICE
Jaqueline Valenzuela Meza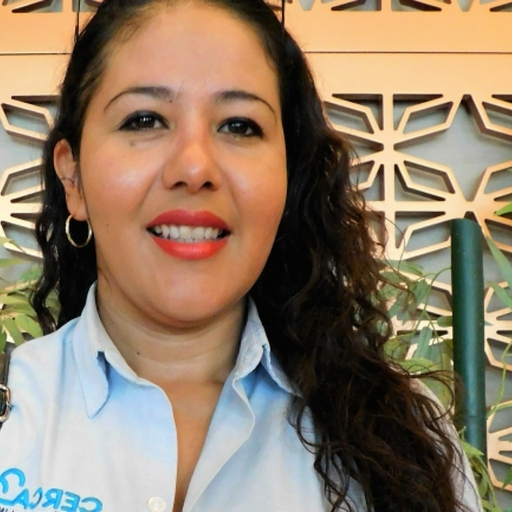 Executive Director
D. in Sustainable Development and Globalization in 2016, she is currently a research professor at the Universidad Autónoma de Baja California Sur (UABCS). She is currently a research professor at UABCS, and is a founding member and serves as Executive Director of CERCA A.C., a scientific-environmental citizen center specializing in energy and air quality issues in Baja California Sur. At the same time, she is a member of several technical committees and national and international participation.
Gabriela Alejandra Coronel Reyes
Bachelor in Accounting with a major in Finance, with 15 years of experience in civil society organizations. She has a Master's degree in Strategic Management from the Universidad Autónoma de Baja California Sur, where her research for her degree specialized in the sustainability of CSOs in BCS. She is also an entrepreneur and business consultant.
Giovanna Elizabeth Guzman Camacho
Engineer in Renewable Energy Sources from the Universidad Autónoma de Baja California Sur. She has collaborated as a scholarship holder with CEMIE-OCEANO on behalf of UABCS with the collection and manipulation of surface temperature data in the bay of La Paz and in different points of the coasts of the country for the elaboration of maps and in an energy audit for the National Electoral Institute of the municipality of La Paz.
RESEARCH DEPARTMENTS
Rodrigo Rangel Rodríguez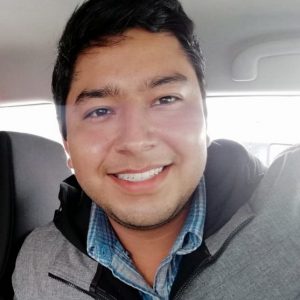 Head of Environmental Health and Quality
Biochemical Engineer with a specialty in Biotechnological Innovation from the National Technological Institute of Mexico, he has collaborated with CERCA since the air quality monitoring network began in 2018 and is currently responsible for the implementation, calibration and maintenance of devices. He has received training from the National Institute of Ecology and Climate Change for the development of inventories of greenhouse gases and compounds; and developed a mathematical model of air pollutant dispersion with which he participated in air quality forums.
Cristina Carolina Carbajal Aguilar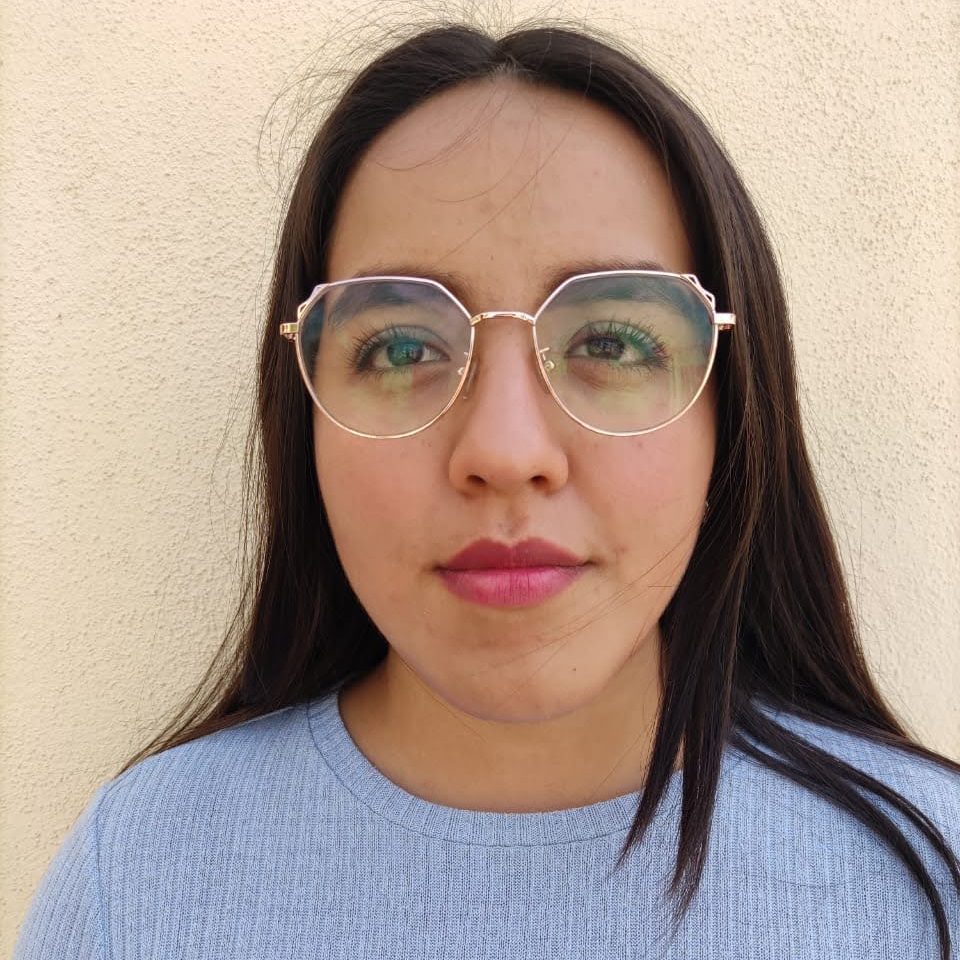 Environmental Health and Quality Liaison
Intern of the Degree in Environmental Sciences of the Universidad Autónoma de Baja California Sur. Assistant in the institutional program for comprehensive water management (PAGUA): treatment, responsible use and management. Currently conducting research in the Don Mariano project, for the Hydrogeochemical Characterization of Groundwater in the upper part of the La Paz basin, Baja California Sur.
Estefania López Zamudio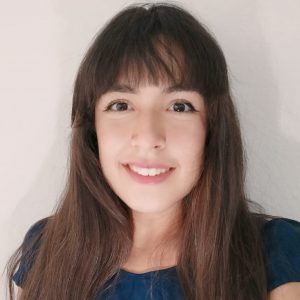 Environmental Health and Quality Intern
Student of the Degree in Environmental Sciences of the Universidad Autónoma de Baja California Sur, with an interest in issues related to the current environmental situation, science, education and environmental awareness. She has collaborated with the Program for the Approach of Science to Education (PACE) and as a guide at the Museum of the Whale and Marine Sciences.
Karelly Guadalupe Rodriguez Calderón
Engineer in Renewable Energy Sources from the Universidad Autónoma de Baja California Sur, Graduate in Pedagogy from the Normal Superior School of the State of Baja California Sur, Residential Electrical Installations Technician and Programming Technician; In addition to his training, there are courses in Basic Accounting, e-commerce and Social Marketing from the Universidad del Valle de México, and Project Management from the Technological University of Tecámac, Energy Efficiency Workshop for SMEs and Entrepreneurs from the British Embassy in Mexico and EPI, Manufacture and Installation of Biodigesters for the Production of Energy from Organic Waste by the ARQUEA Biodigesters Company, Artificial Intelligence and digital transformation for water security by UNESCO in the Intergovernmental Hydrological Program and in the Workshop in Specialized Topics in Wind Power Generation 2021 by the National Autonomous University of Mexico Renewable Energy Institute.
She has also participated in Interdisciplinary Forums for the Prevention of Crime and Violence, and in the Seminars on Wastewater and health: Safe use and source of epidemiological information by the UNAM Engineering Institute and the UAM.
Roberto Castro Cadena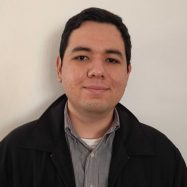 Technological Development Liaison
Engineer graduated from the Computer Systems career in the specialty of Network Security, with knowledge of Network Administration, Information Security, database management, programming in different languages, and support for computer equipment. In 2022, he participated in carrying out a Risk Analysis for the Computer Center of the Instituto Tecnológico de La Paz.
Erick Eduardo Vázquez Orozco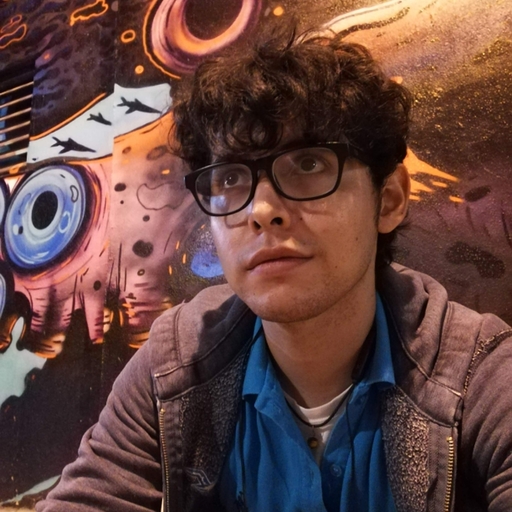 Web Programmer of Technological Development
Computer Systems Engineering degree from the National Technological Institute of Mexico, with an specialization on digital security. He has experience in the IT. He is currently working on the development of a data processing and analysis automatized system for the city's air quality monitoring network at CERCA.
PUBLIC PARTICIPATION AND STRATEGIC PLANNING